As always we have received a ton of amazing entries, and every single one of them was entirely creative, and a showcase of all of our talented mortals!

We were amazed by all the entries, and wanted to thank you all for your participation. Seeing Gods Unchained come to life as posters that vouched for either the cultists, or the band with your creativity and appreciation for the lore was incredible.

The community has chosen and voted on their favorites from the shortlist that we provided. We wanted to ensure variety as well as quality and creativity. The community was vetted via the Google Form, so those who had a GU Player ID, and active wallet had their votes eligible! We had nearly 150 votes from the community!
Well without further ado, these are our lovely winners!
We have our top 10 and 5 honorary mentions as well.
First Place
ten_ochka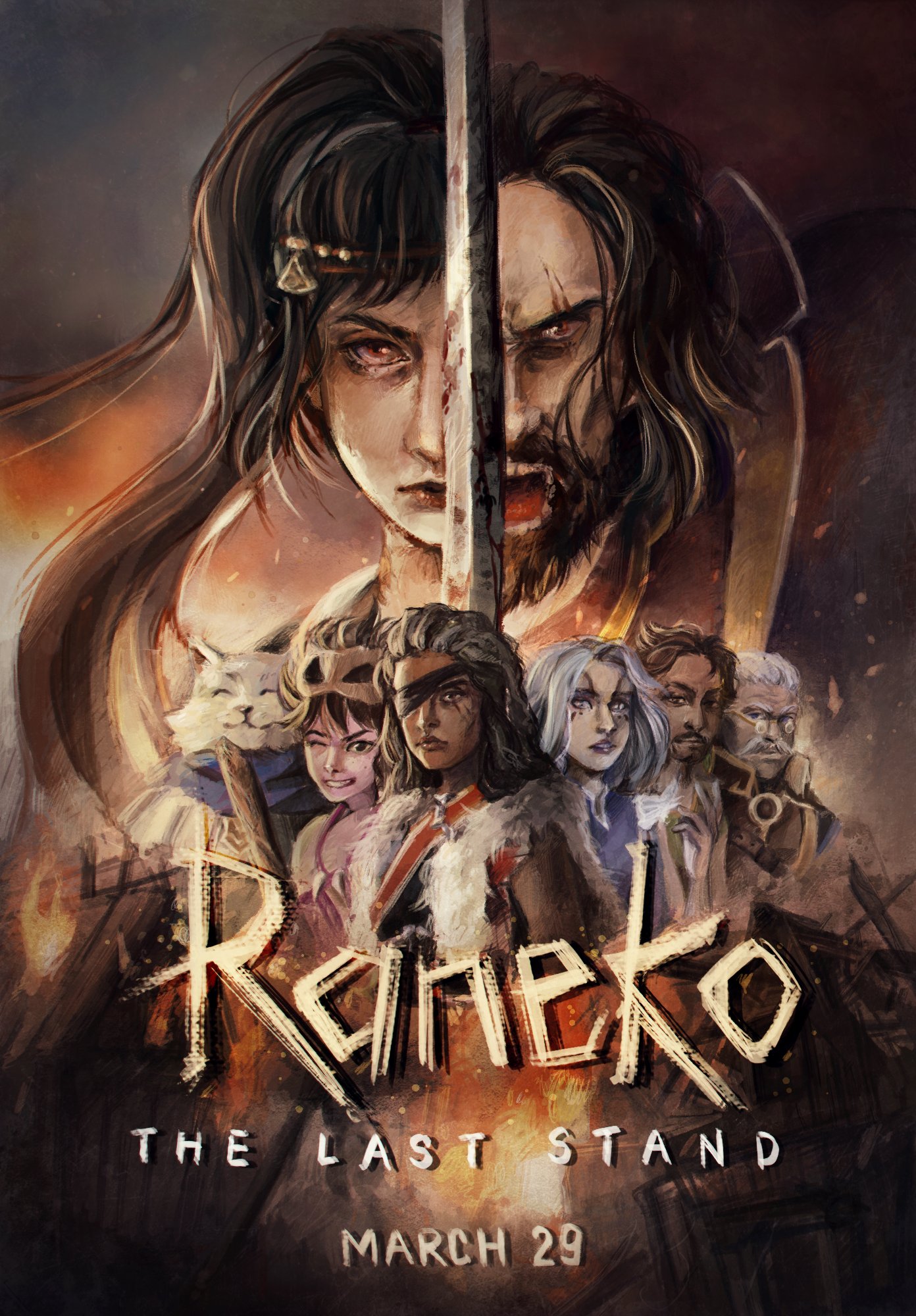 Second Place
Voldemsaks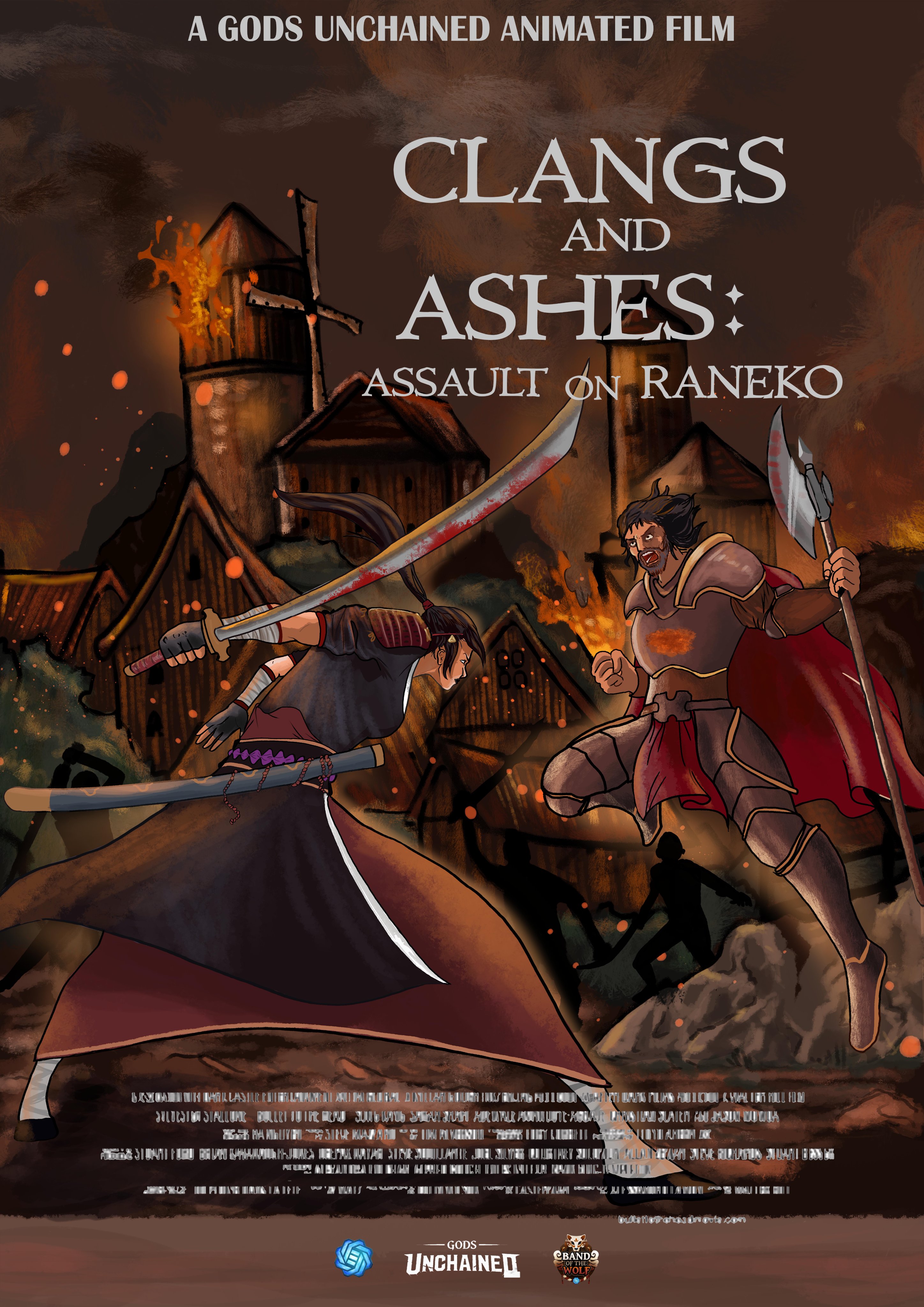 Third Place
MotPanda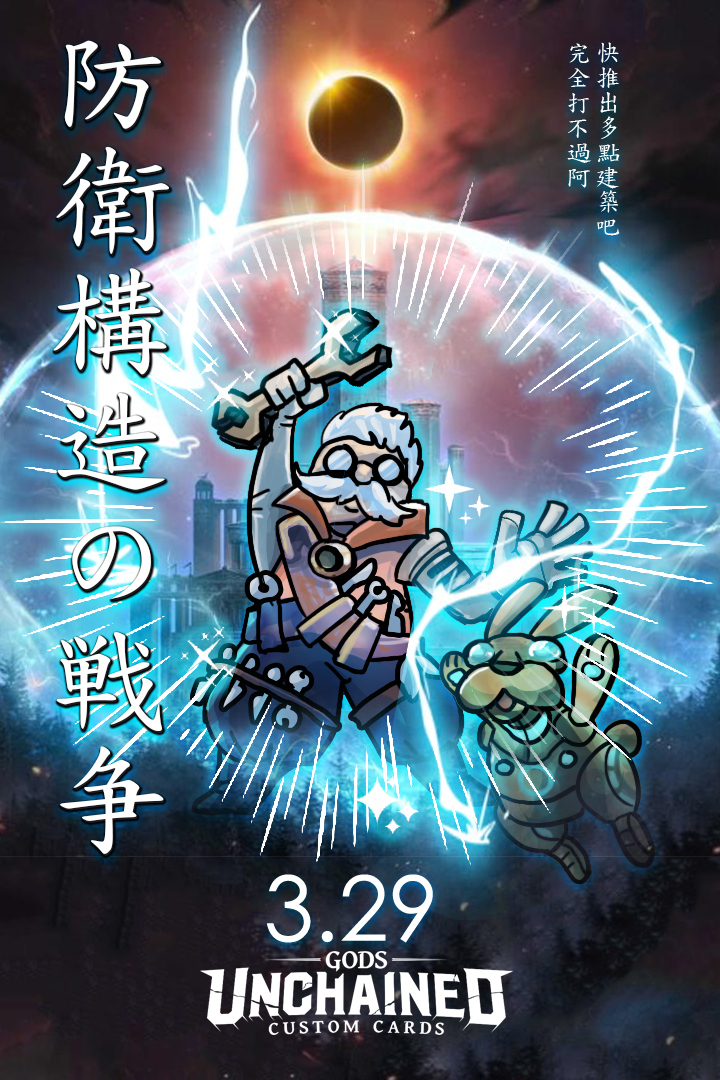 Fourth Place
IdesignITy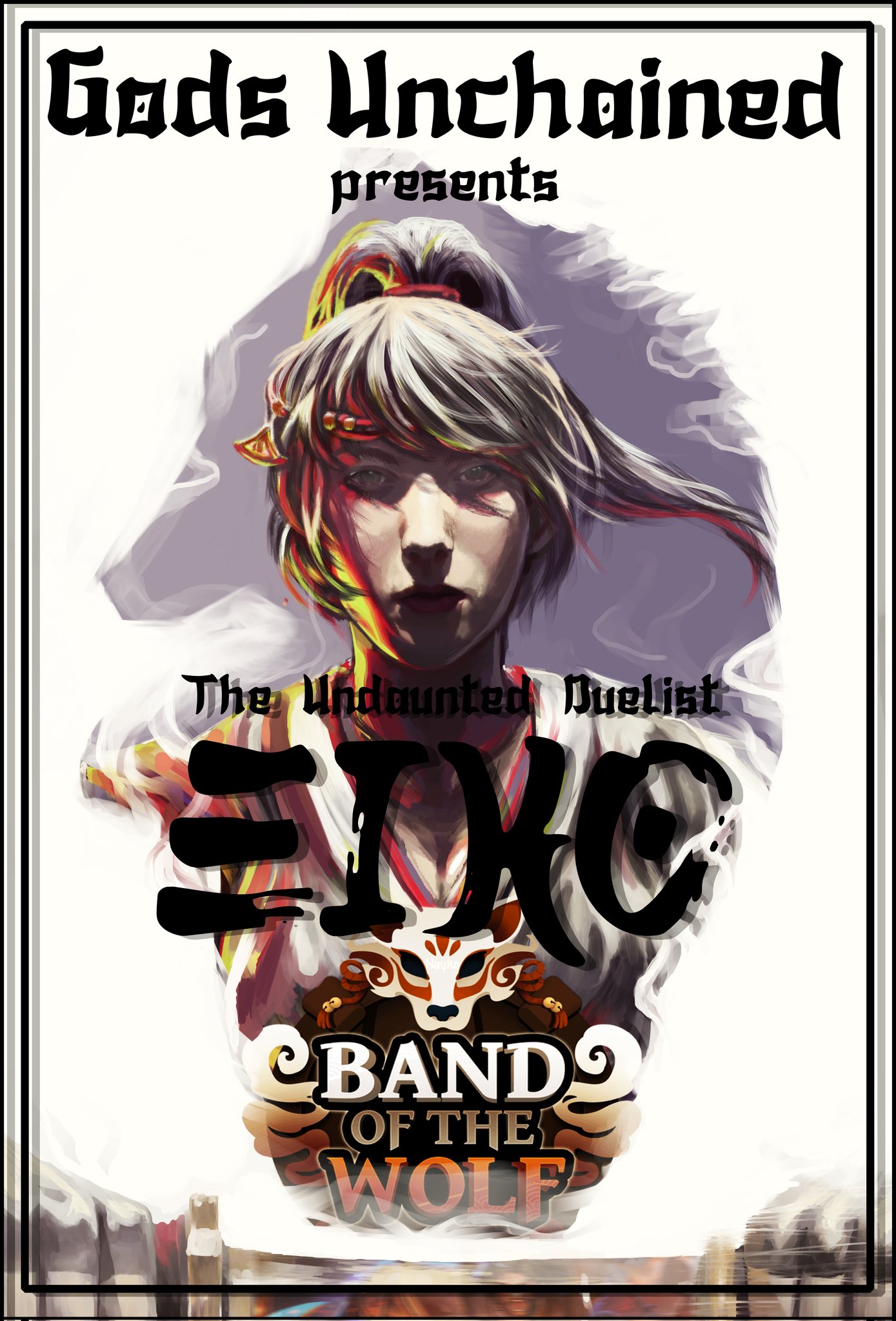 Fifth Place
Shadow__Dota2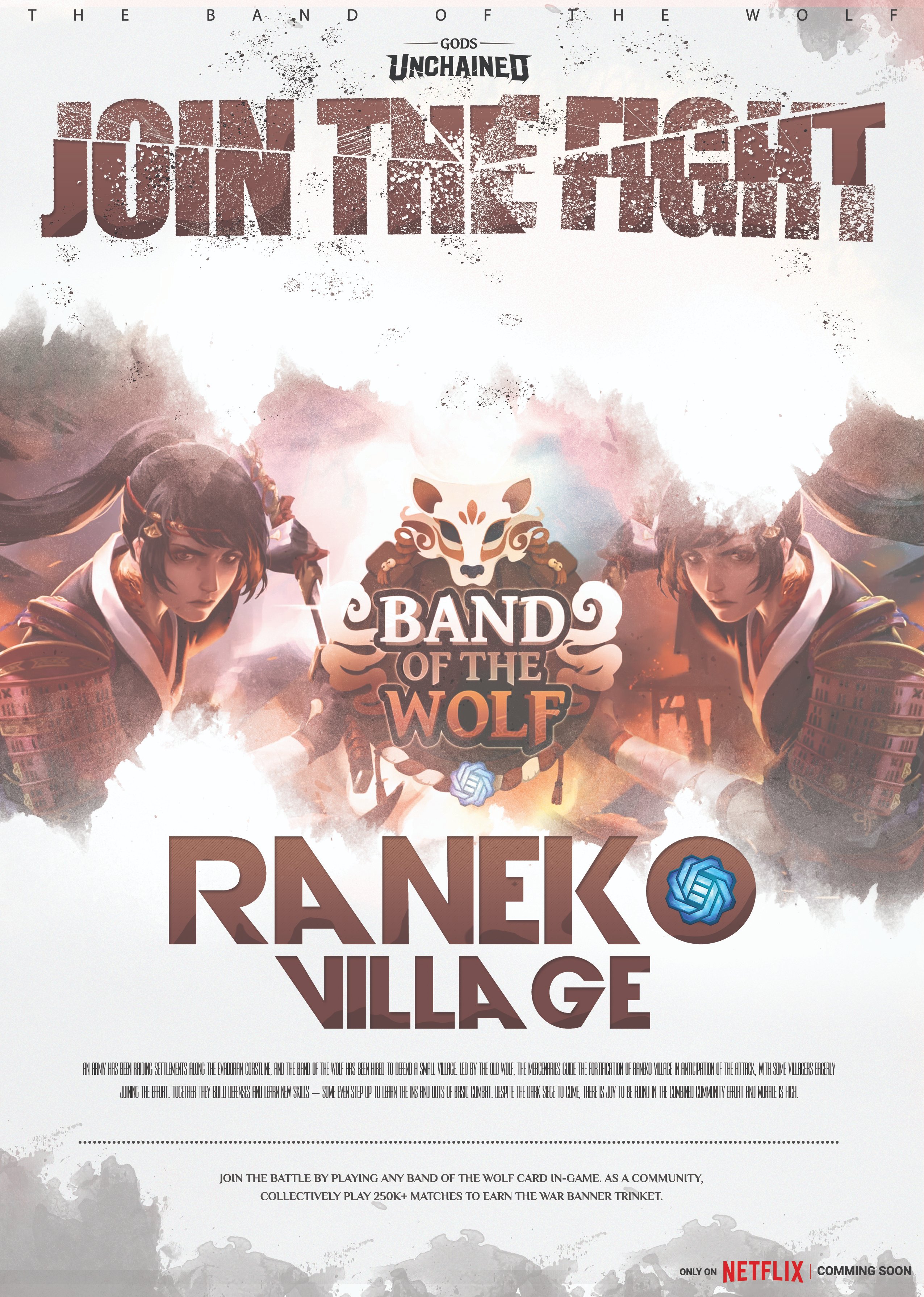 Sixth Place
sharu_mine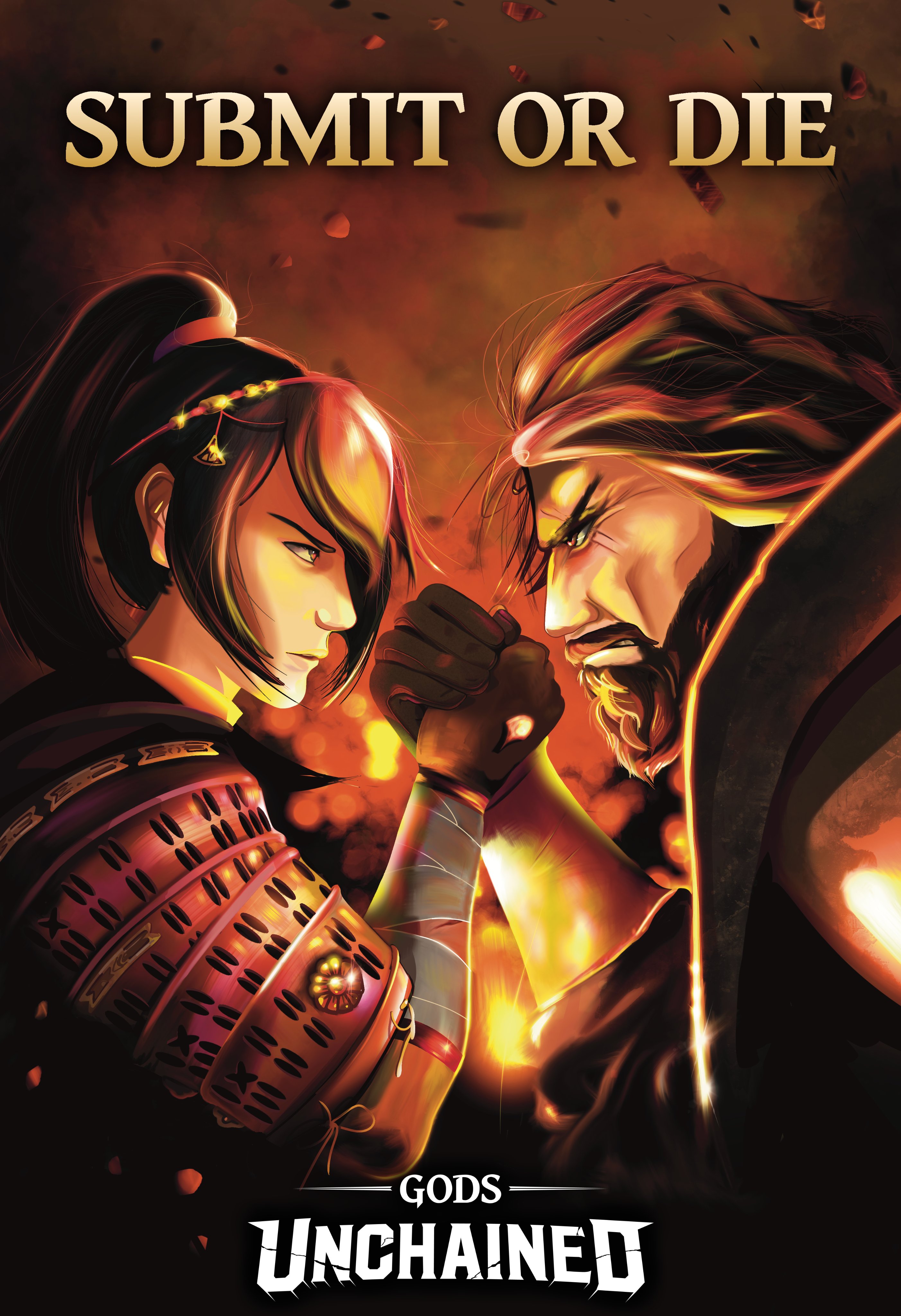 Seventh Place
arturdent_77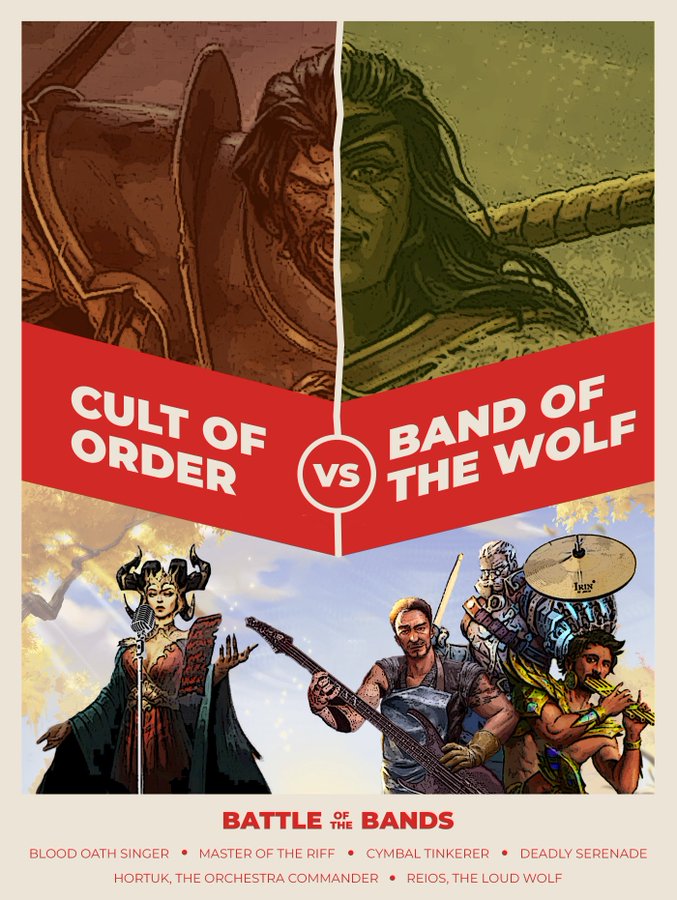 Eighth Place
push_ee_n
Ninth Place
ProtagonistH1r0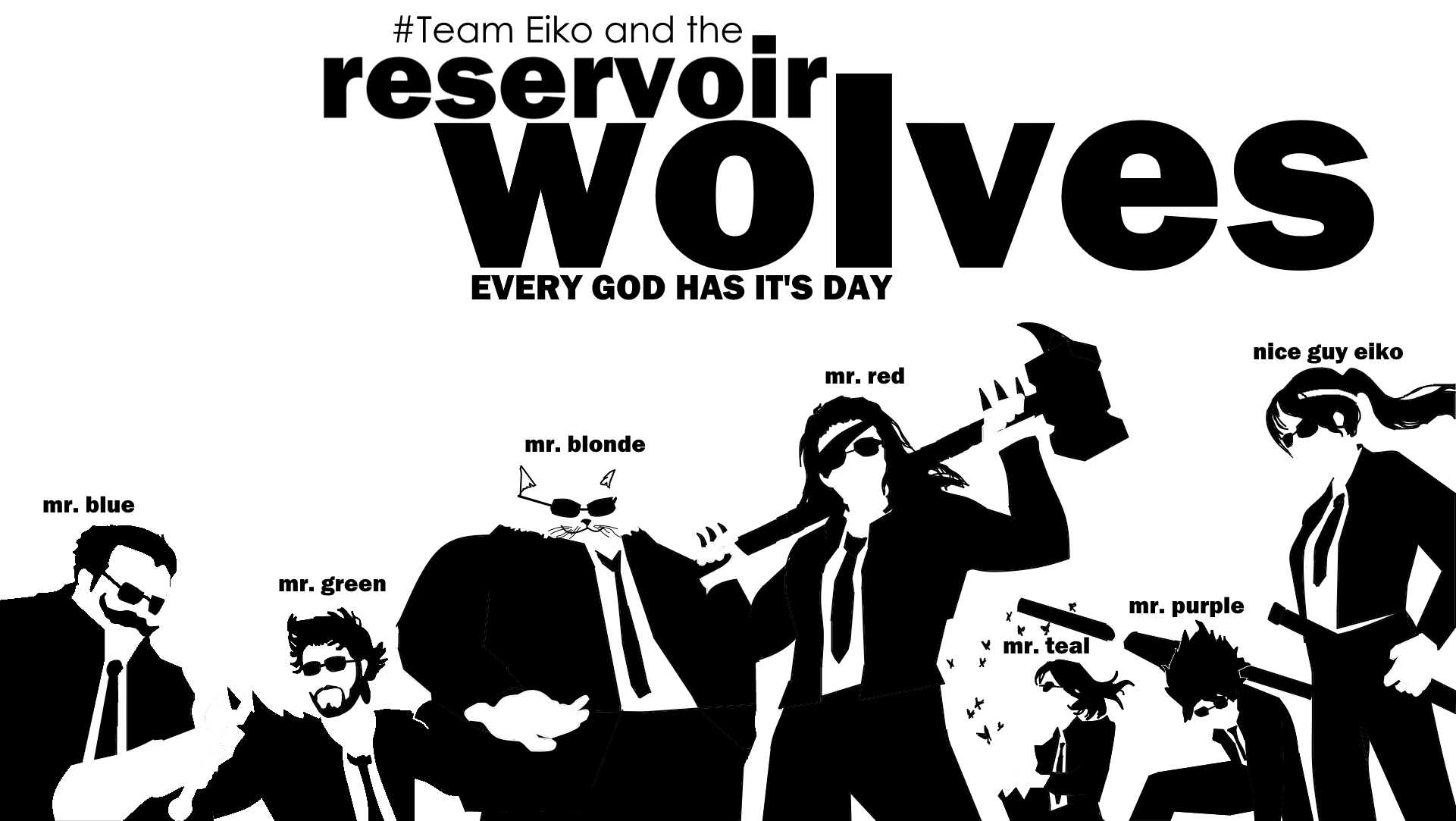 Tenth Place
Wilust1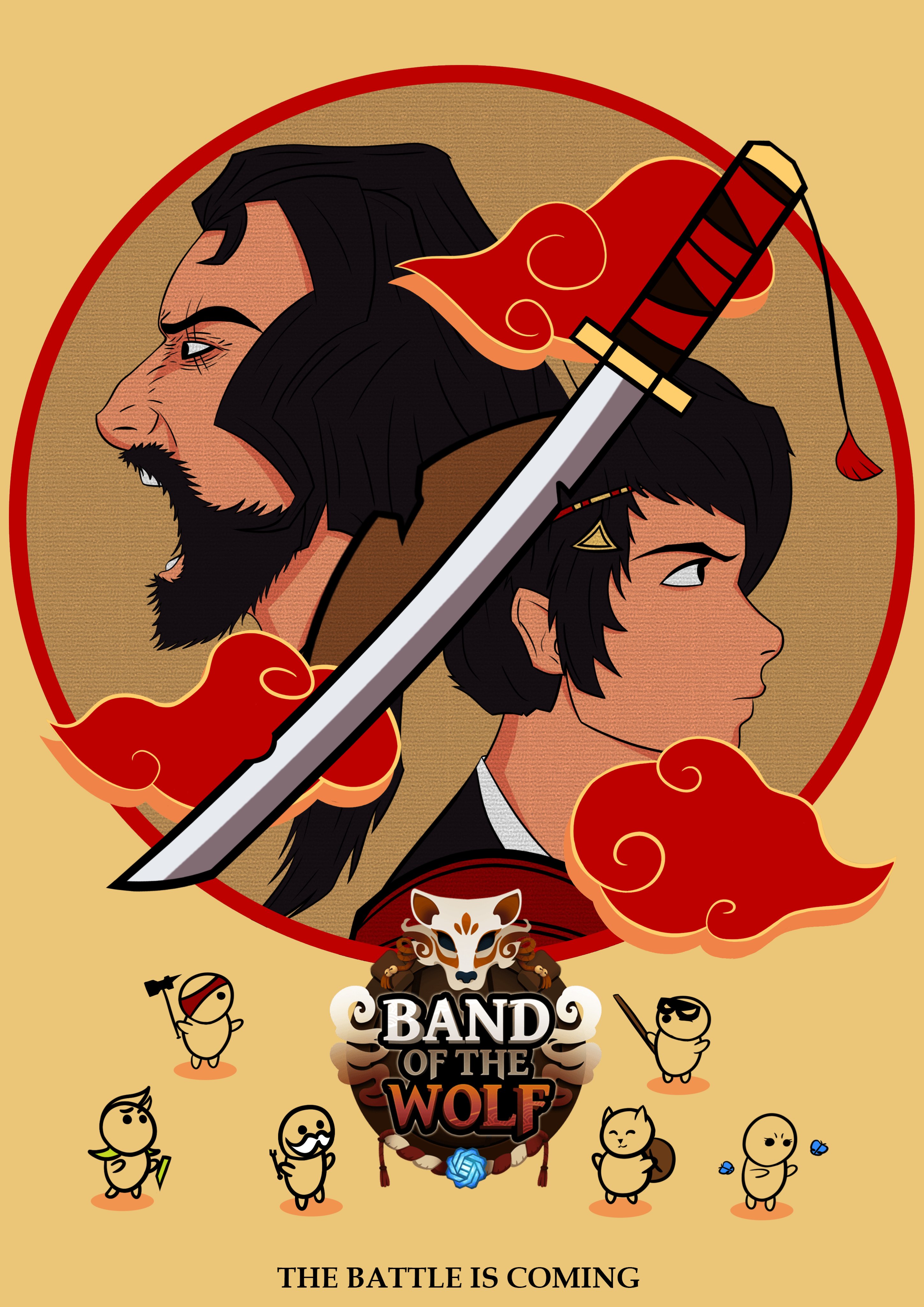 Honorary Mentions:
monkeypinoy96
Gorboth_GU
Valygard
IMMakarov_PH
kaleidoscoop_v

Thank you everyone who has participated and we will be taking your feedback into immense consideration! Congrats to all the winners and those who did win, please keep an eye out in your Twitter Direct Messages!