We are always so impressed with our mortals and their talents! We wanted to thank everyone who participated in 'Unchained Winter' poster event. This event was a showcase for the creativity of the movie posters.

We were blown away by all the entries, and wanted to thank you all for your participation. Seeing Gods Unchained come to life as movie posters with your creativity and appreciation for the world of Eucos was incredible.

Rest assured, if you were not able to get into the shortlist this time there will always be more events, and lots more to come for the Gods Unchained Community in the coming months.

The community has chosen and voted on their favorites from the shortlist that we provided. We wanted to ensure variety as well as quality and creativity.

We also wanted to address that the team has discussed the issues that came up with several contestants and decided to proceed with the current line up, and for any future events we will take all of this into consideration as we are listening and iterating consistently.
Well without further ado, these are our lovely winners!
We have our top 10 and 10 honorary mentions as well.
First Place
pixelpunkbros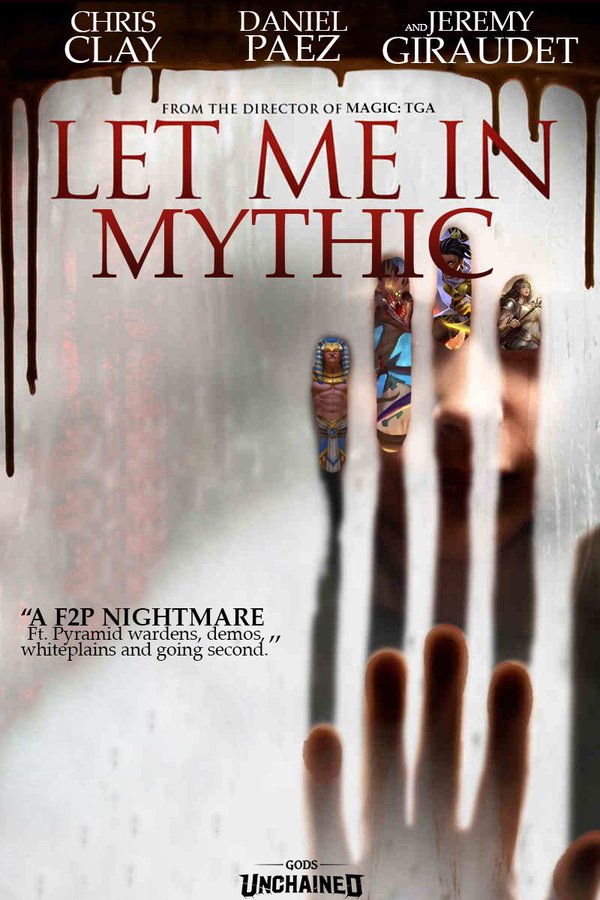 Second Place
Gashishin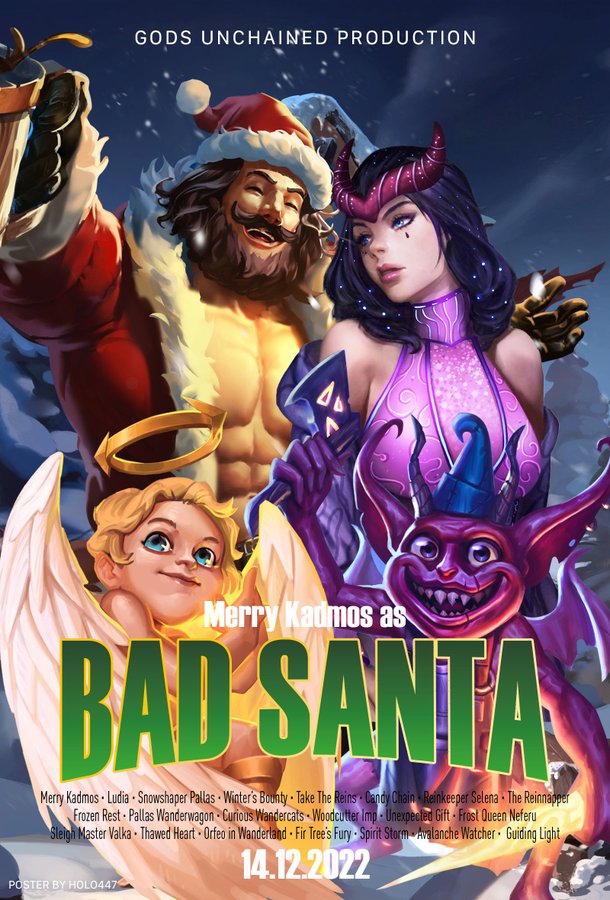 Third Place
AdamantiumZero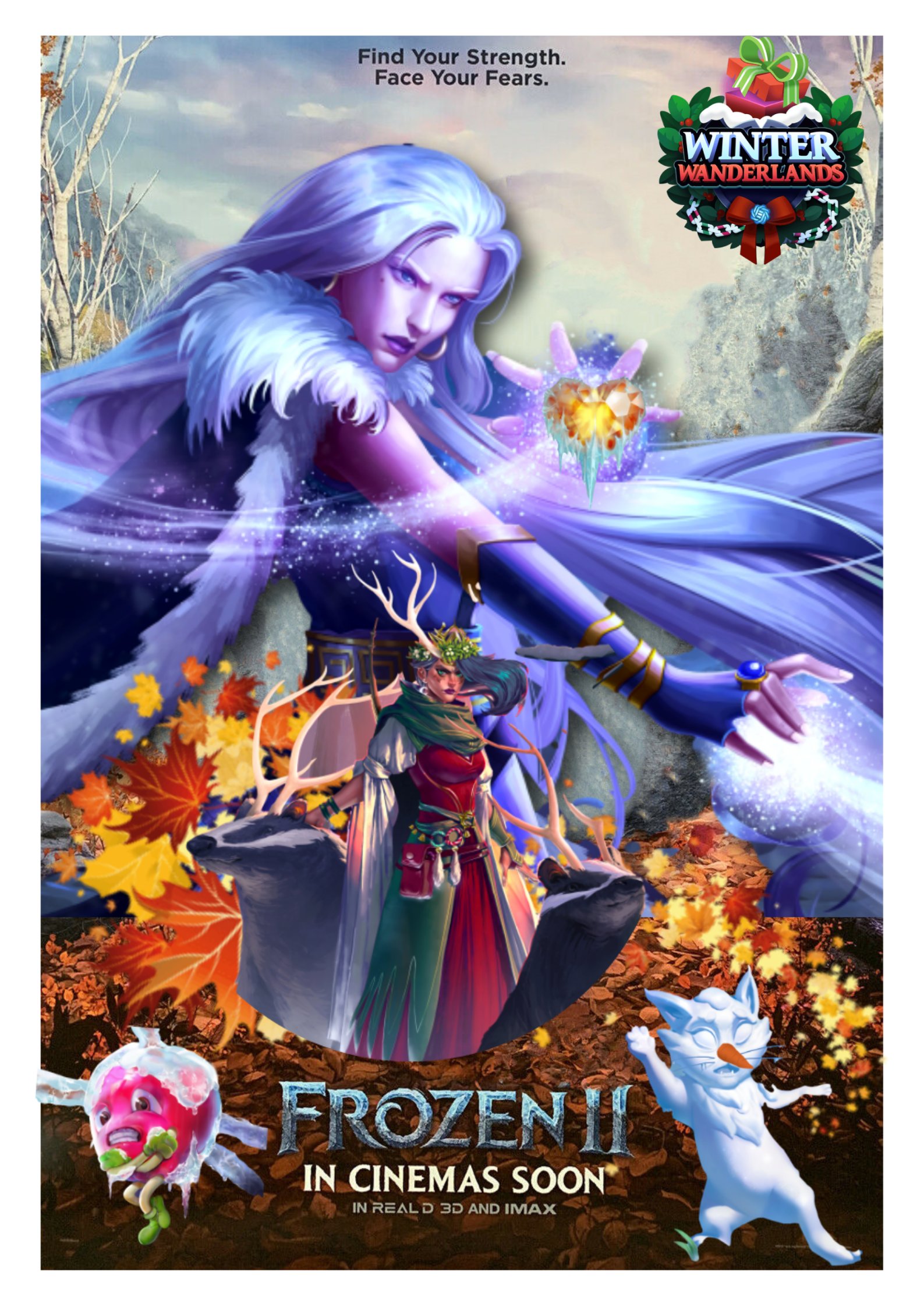 Fourth Place
evie9207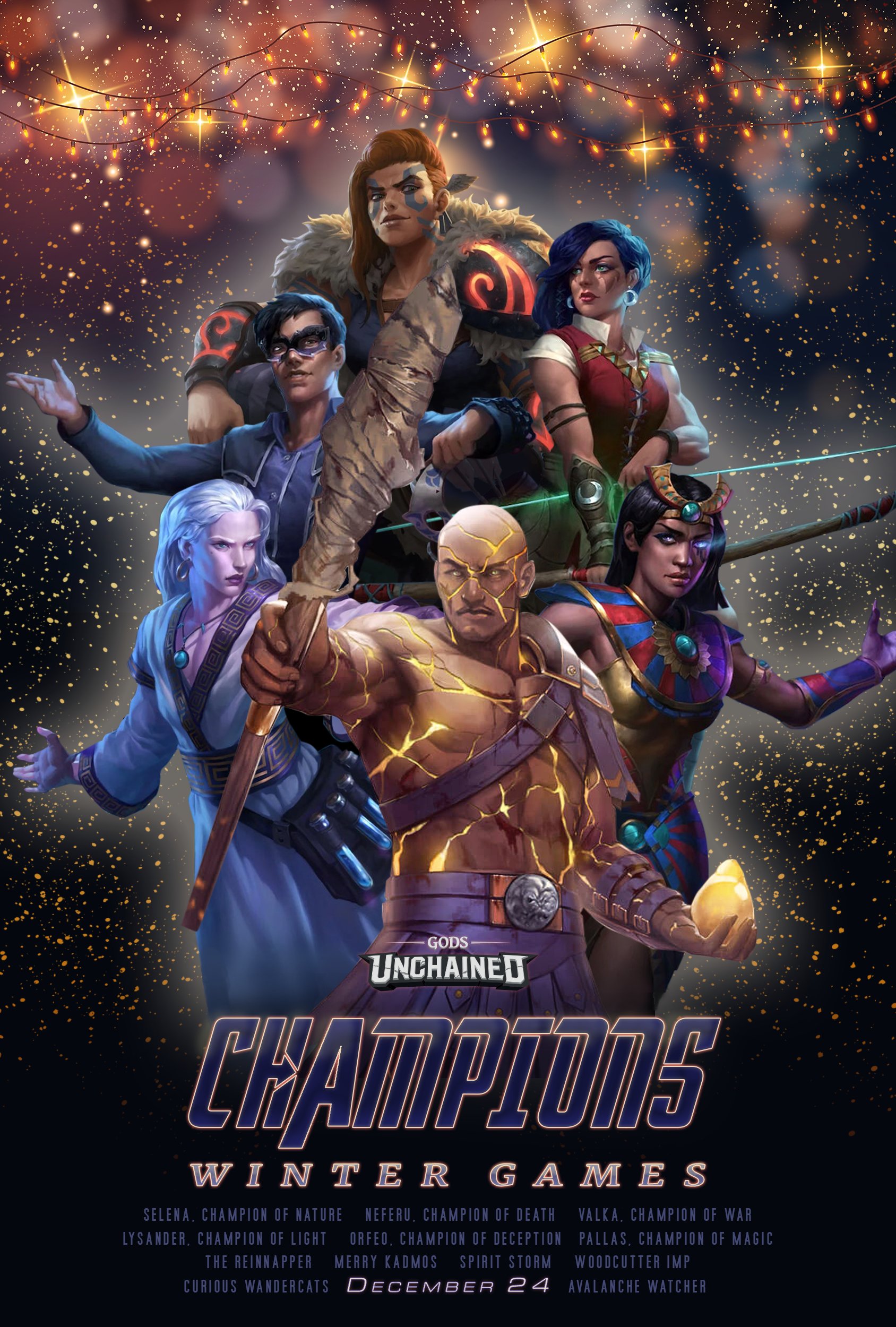 Fifth Place
monkeypinoy96
Sixth Place
sanjuro29_eth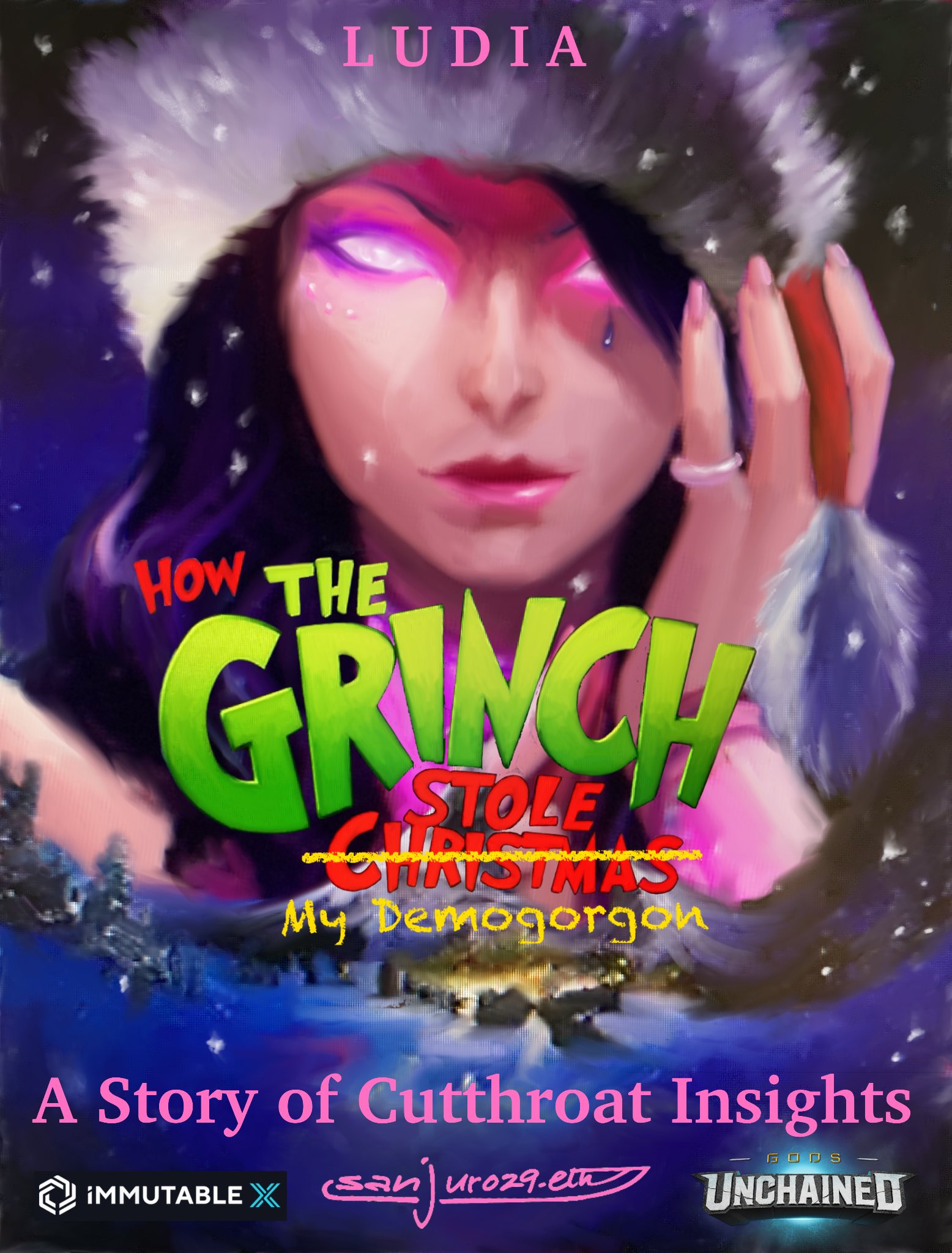 Seventh Place
Gorboth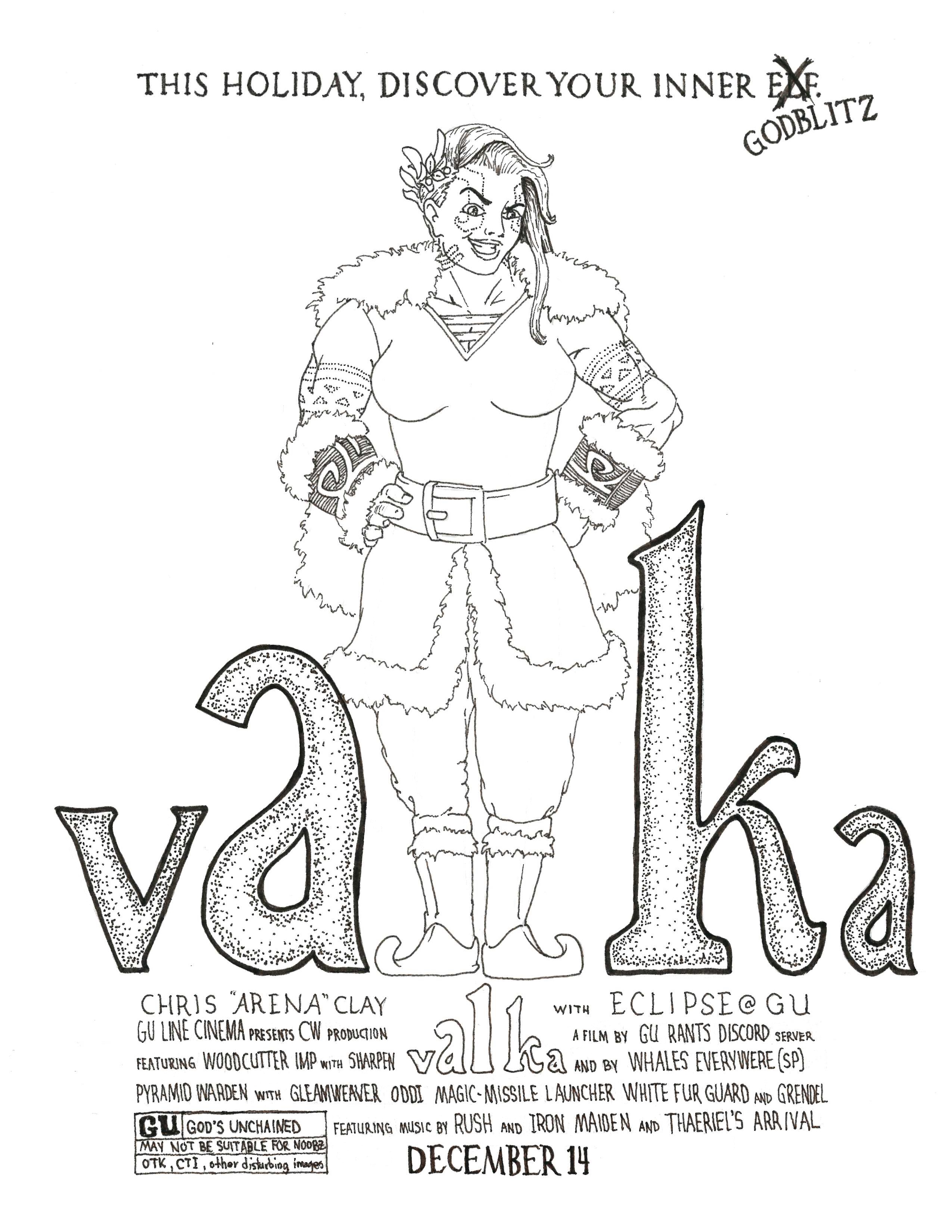 Eighth Place
Fredde1989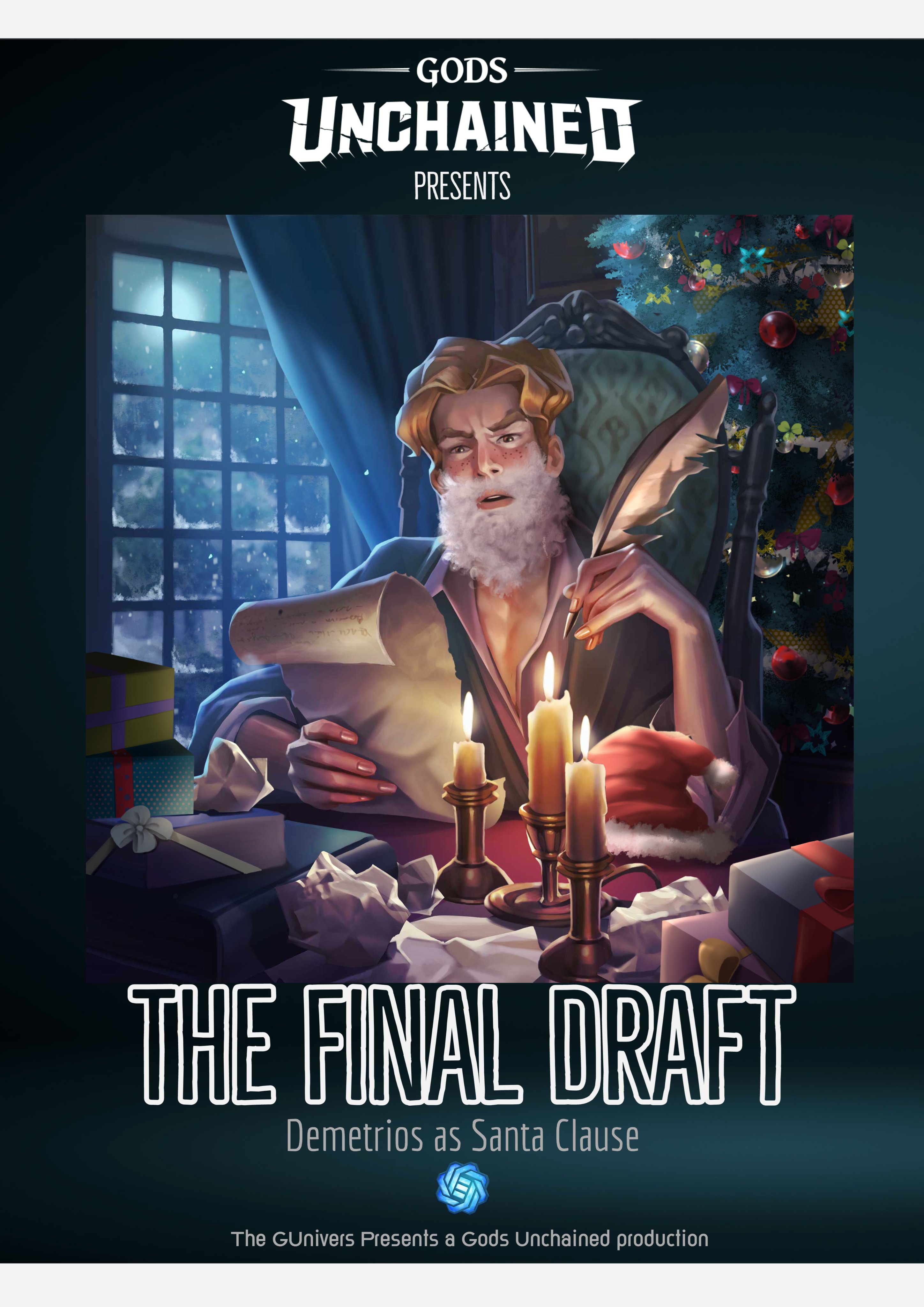 Ninth Place
Mengfei83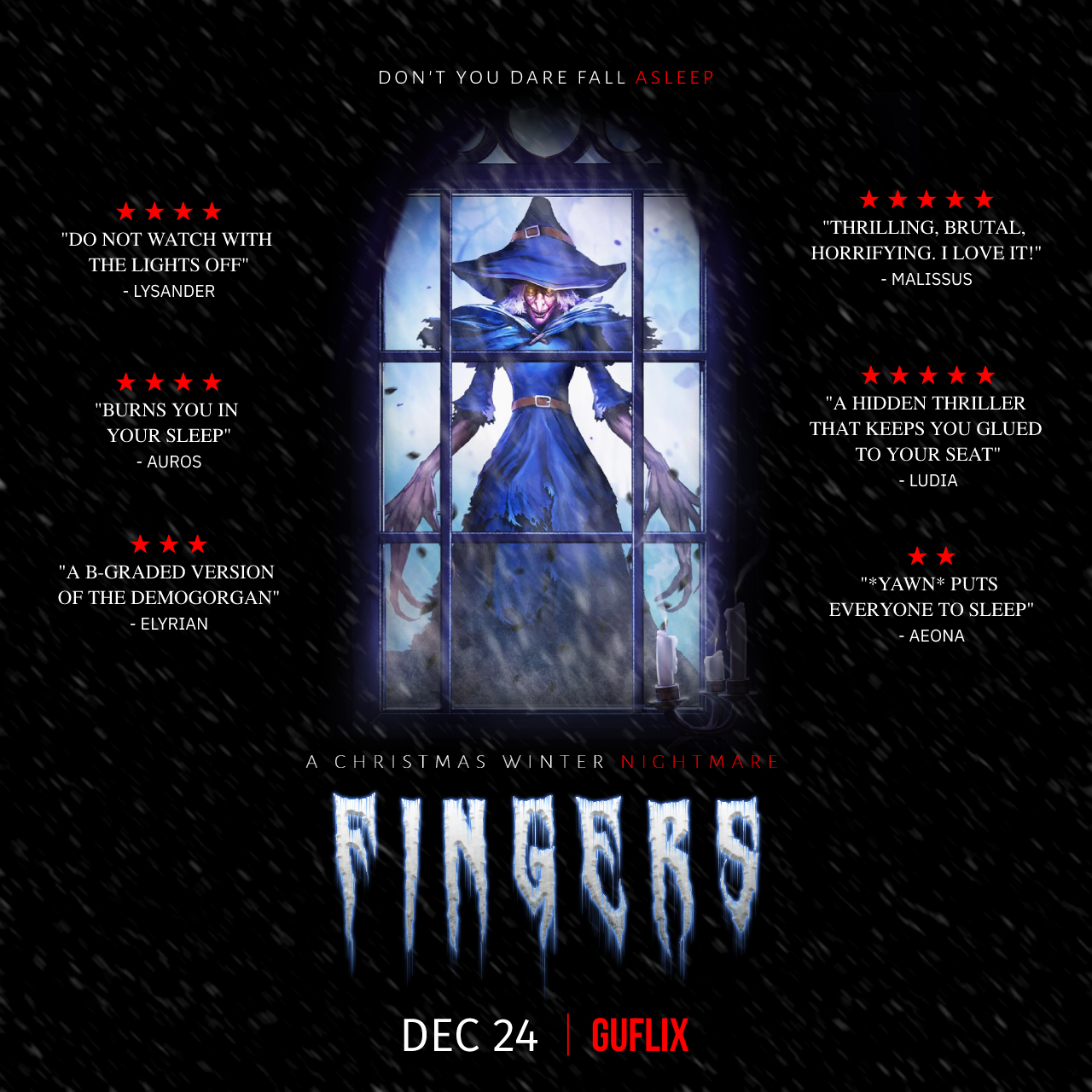 Tenth Place
Sewlie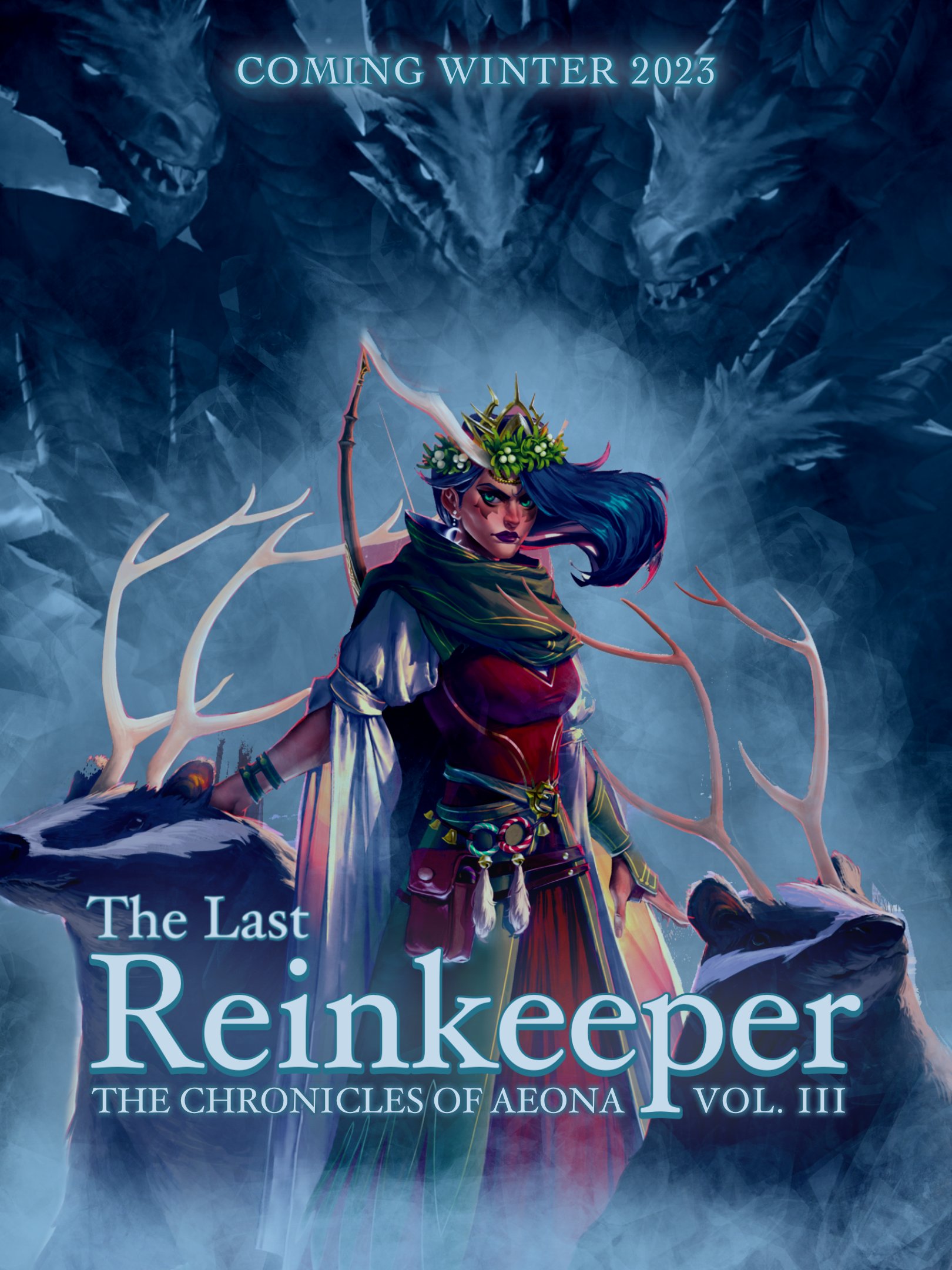 Honorary Mentions:
arturdent_77
JustEasyOptions
KevDevOu
Push_ee_n
Ne4rs
lindohabie
enticedesign
anomo17
jon_vadar
LeHannetonQC

Thank you everyone who has participated and we will be taking your feedback into immense consideration! Congrats to all the winners and those who did win, please keep an eye out in your Twitter Direct Messages!